Course additions with different payment methods
The main focus of Cart are TYPO3 websites with the need for a shopping solution. Cart has no limitation on the maximum number of products.

There are several payment provider extensions available. Another extension creates PDF documents for order confirmation, invoices or delivery notes. The main focus in the development of Cart is that despite all possibilities (variants, front-end variants, coupons, ...) the initial installation remains very simple. Within LMS3 we offer the configuration of the payment provider, the function of enrolling in courses after payment as well as the configuration of products and invoices.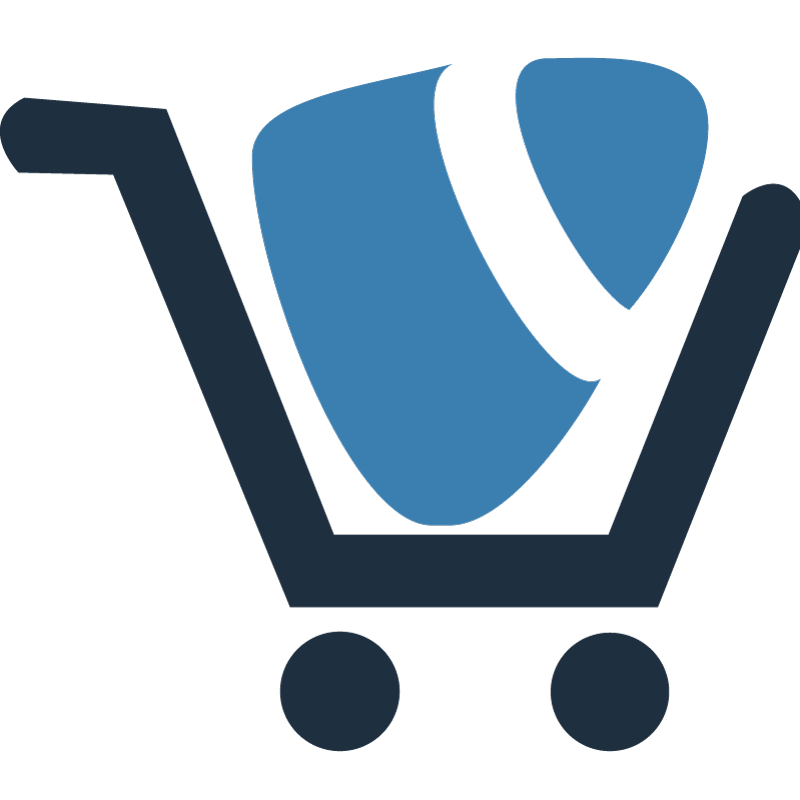 Would you like to equip your courses with the Cart System?
The extensions are described in the TYPO3 Repository freely available. Within the framework of LMS3 we offer integration into the e-learning system. Enrolments can be made immediately upon successful payment. In addition to the installation and configuration flat rate, we offer support for updates.

If you would like to request an offer, please use our contact form.
If you need to use another payment provider, please contact Daniel Gohlke direkt.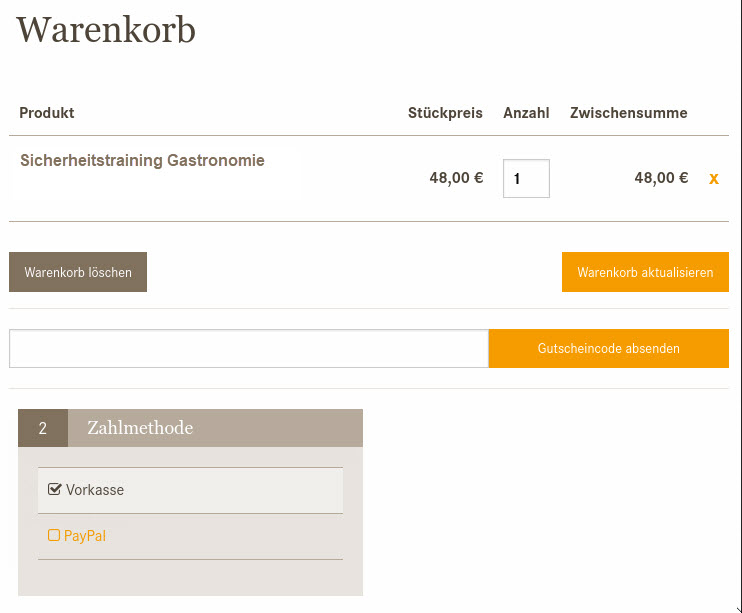 ---